We doing smart, stylish and ecological studios for residential and commercial use. We work closely with our clients to design and construct an eco home or garden studio that intuitively fits your family's needs. Our eco homes can be customized to suit your tastes and budget. The design may vary but we can easily suggest something special for you due to our in-house custom design service where the project can be drawn from your rough sketch. The extra bonus of any ecological studios is that it is an attractive investment for your property.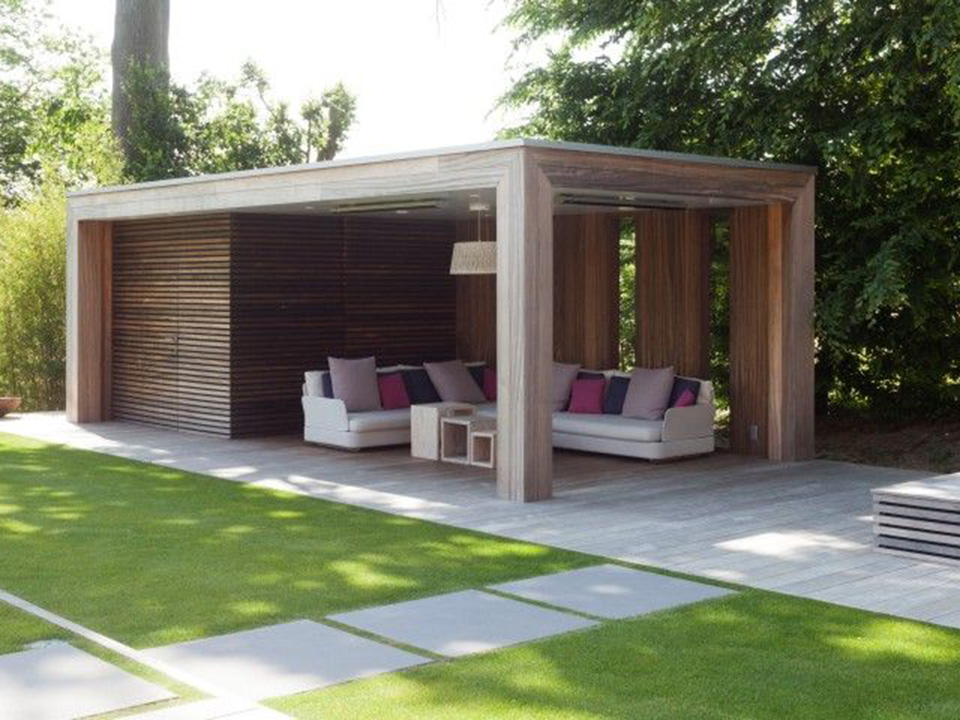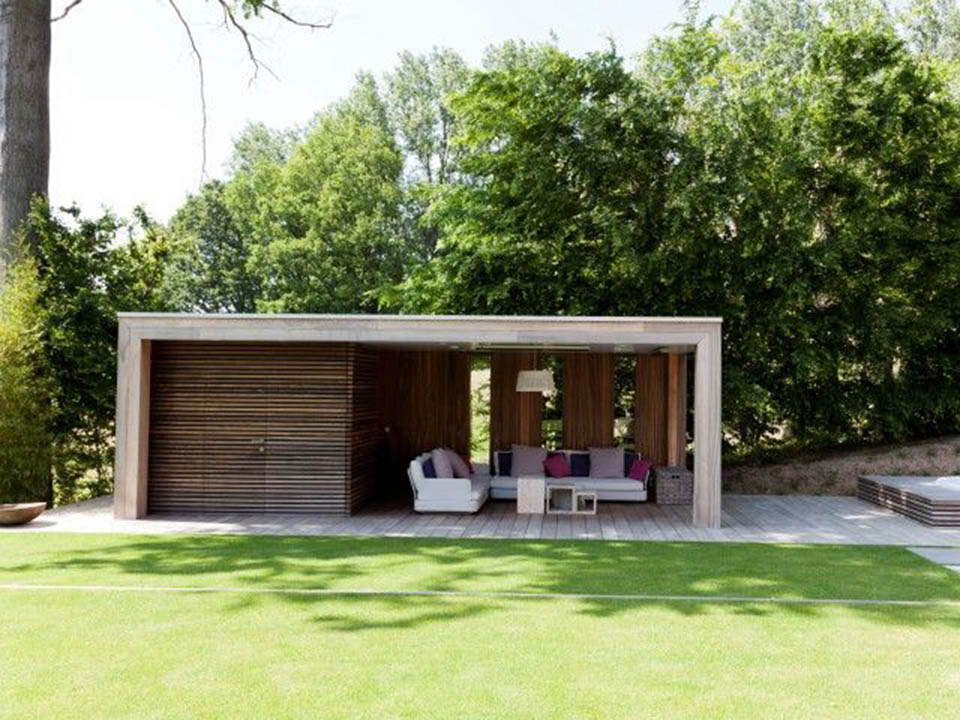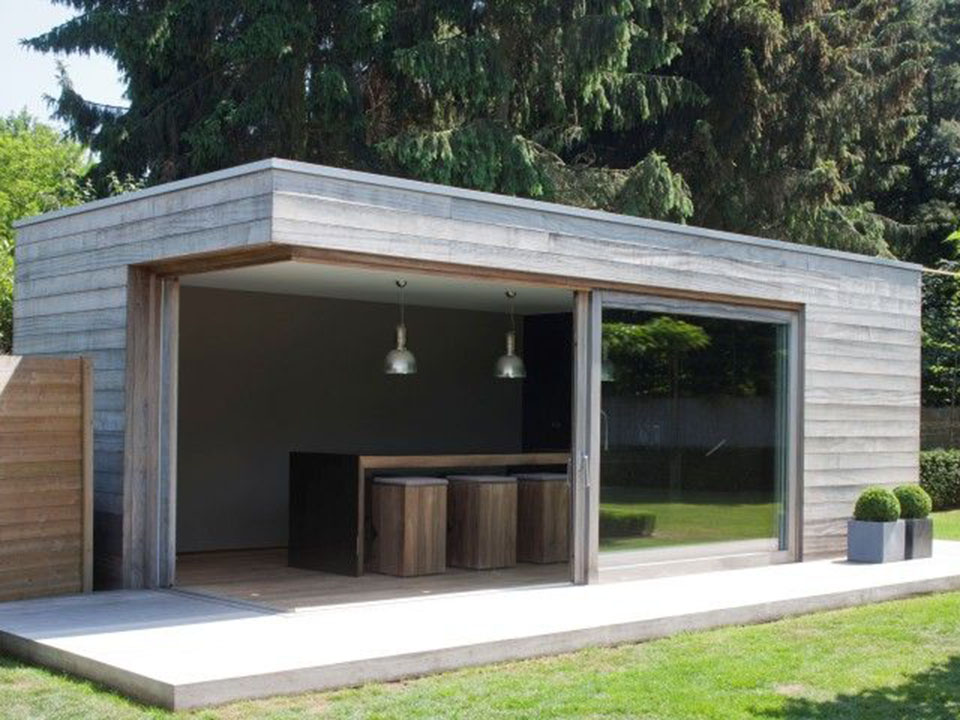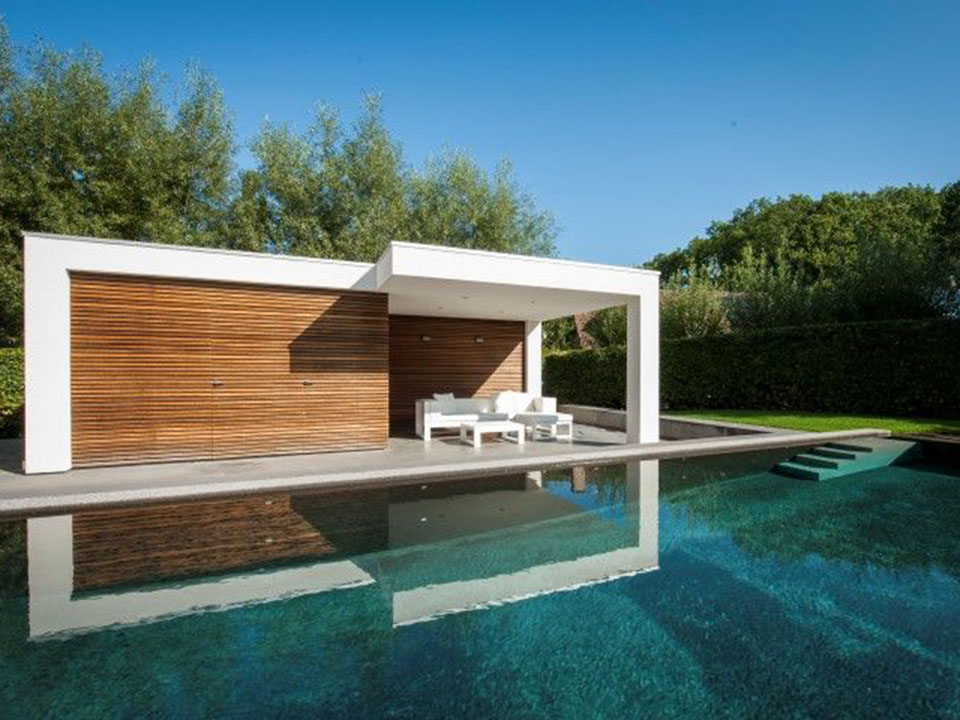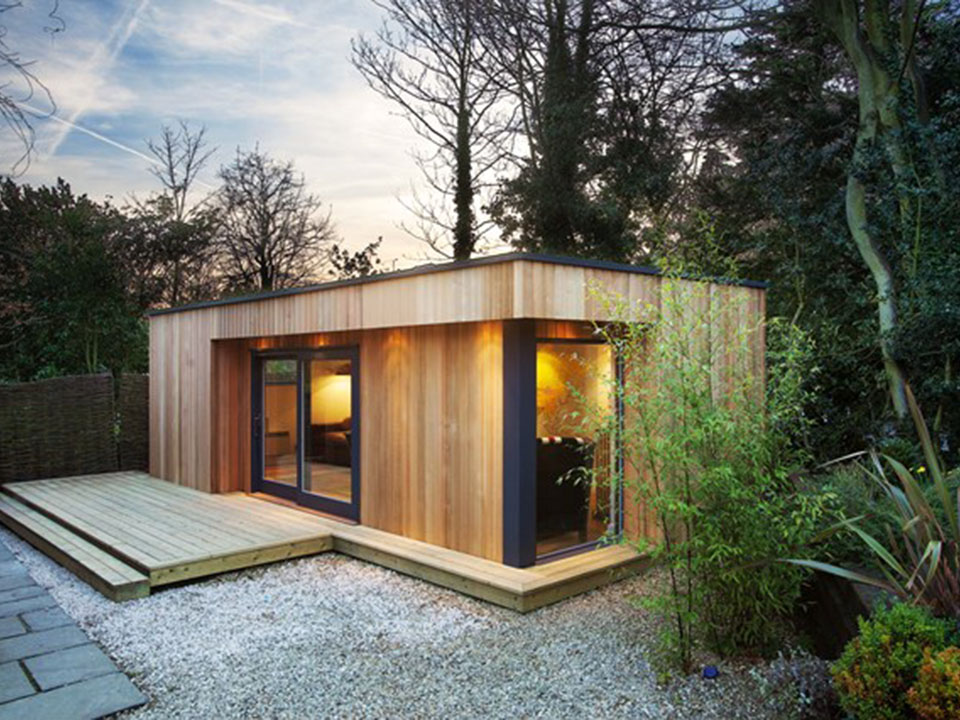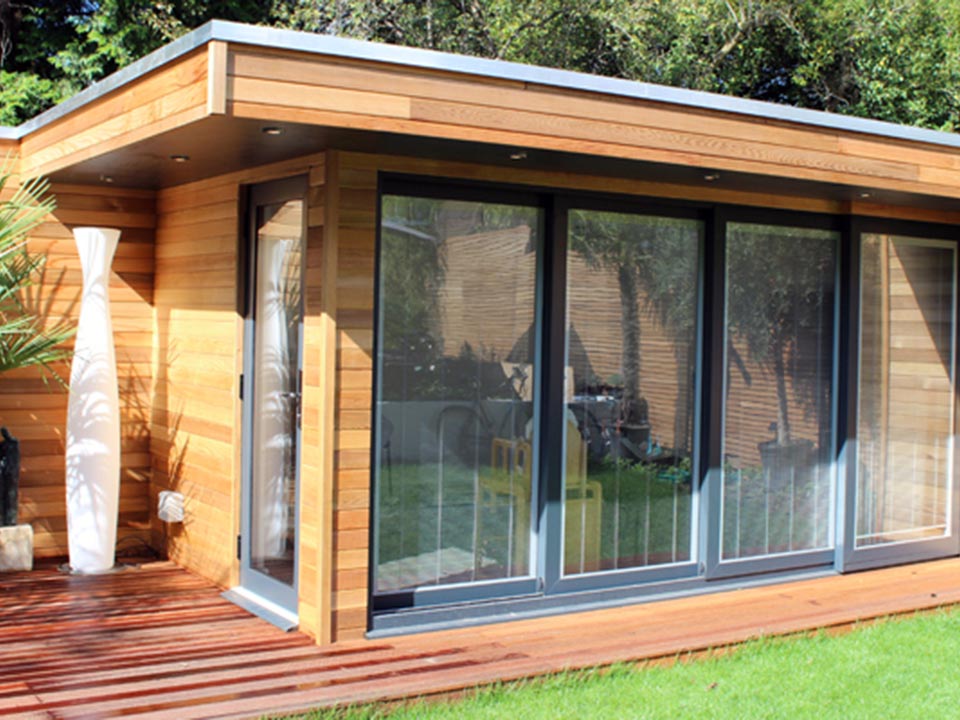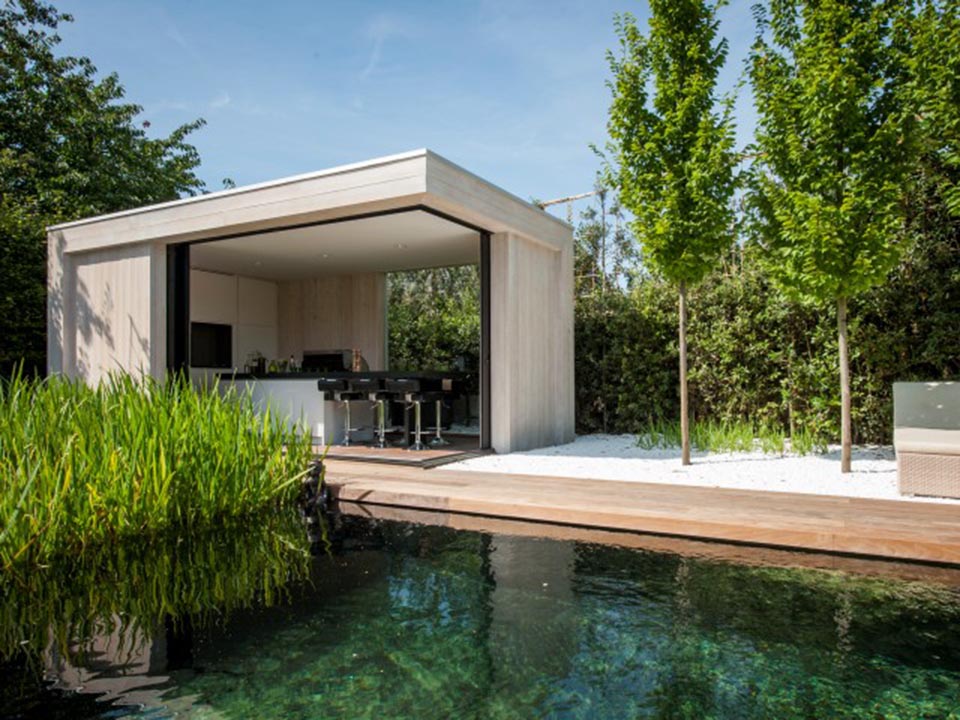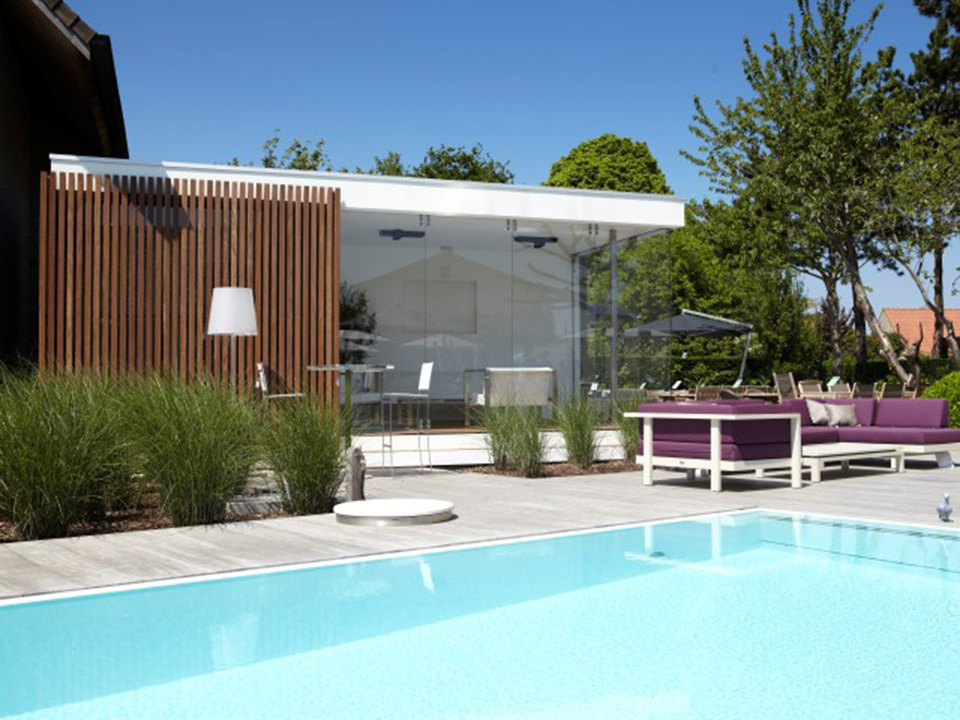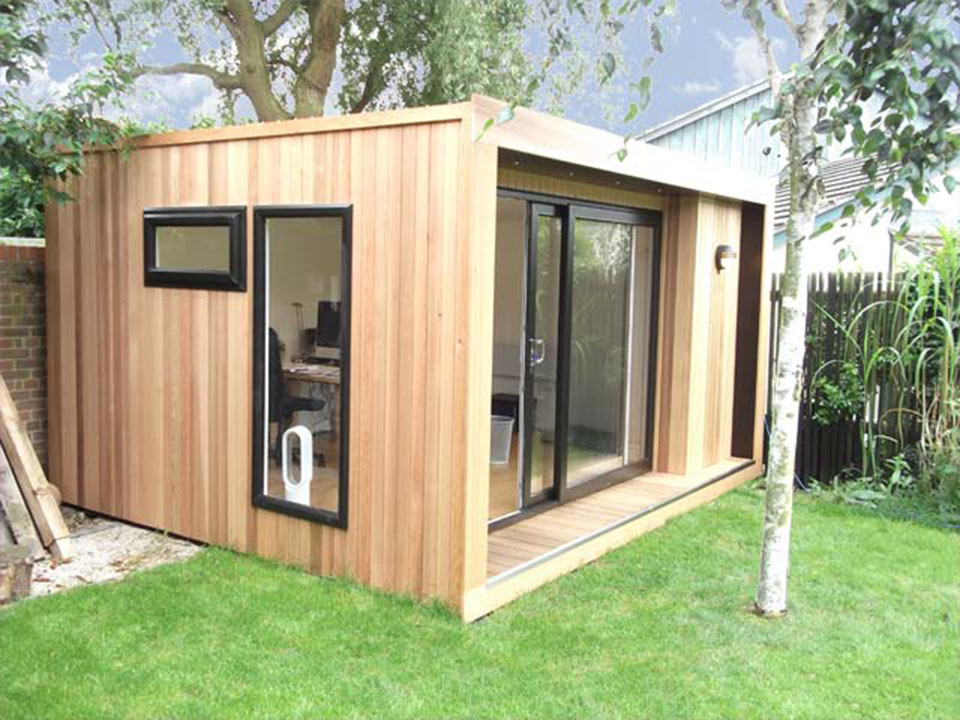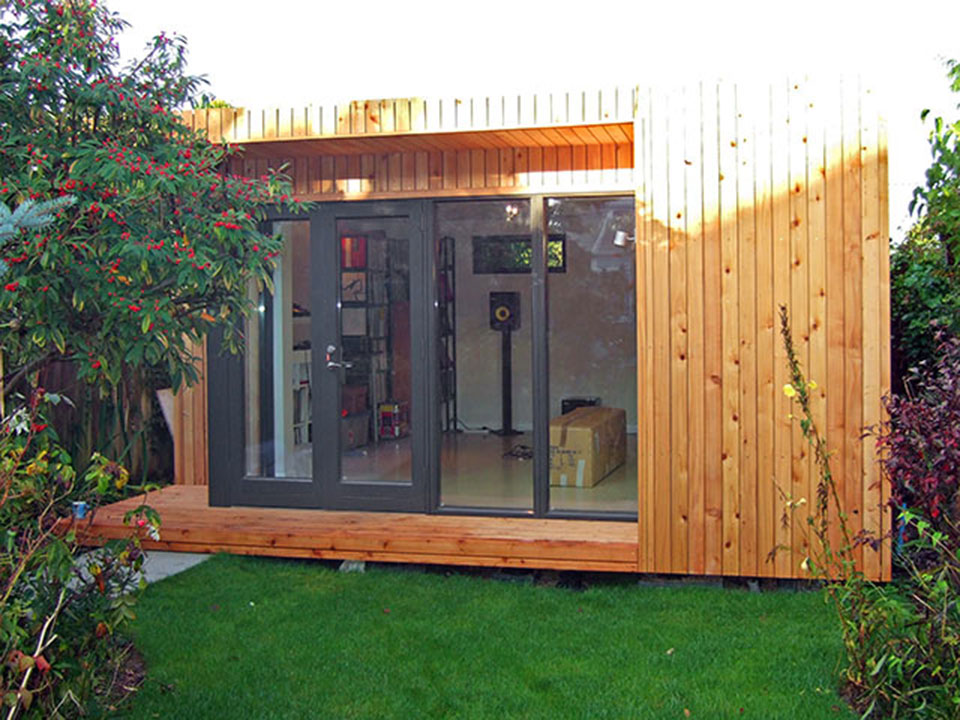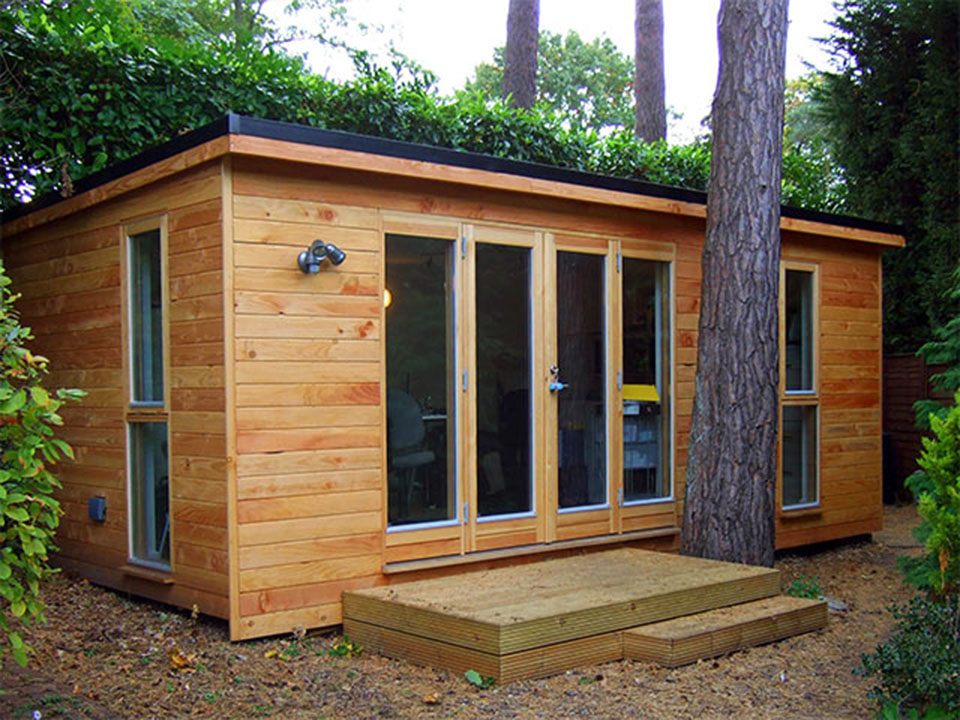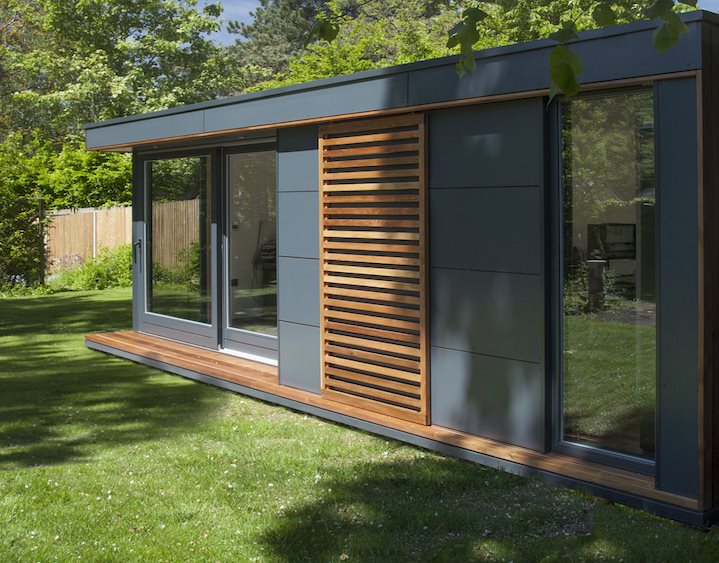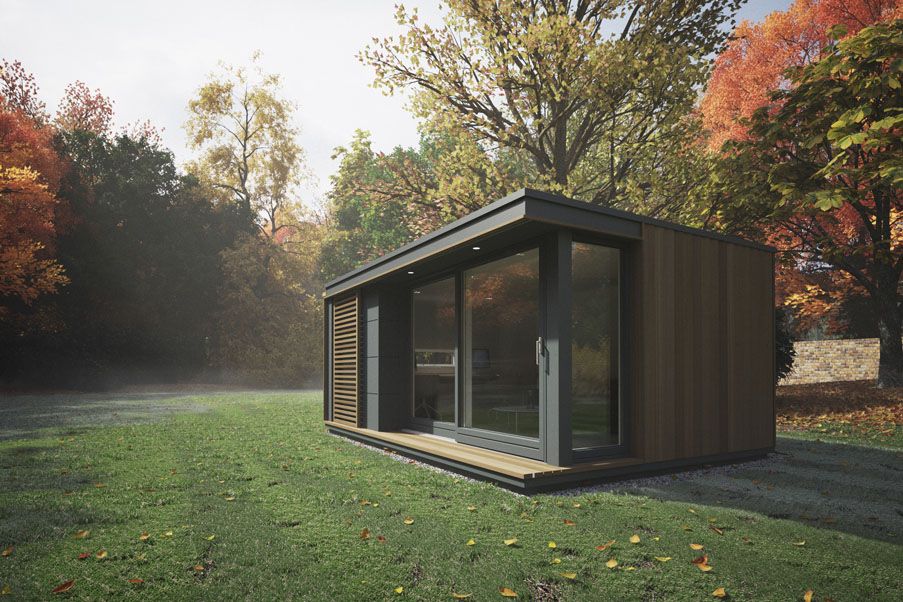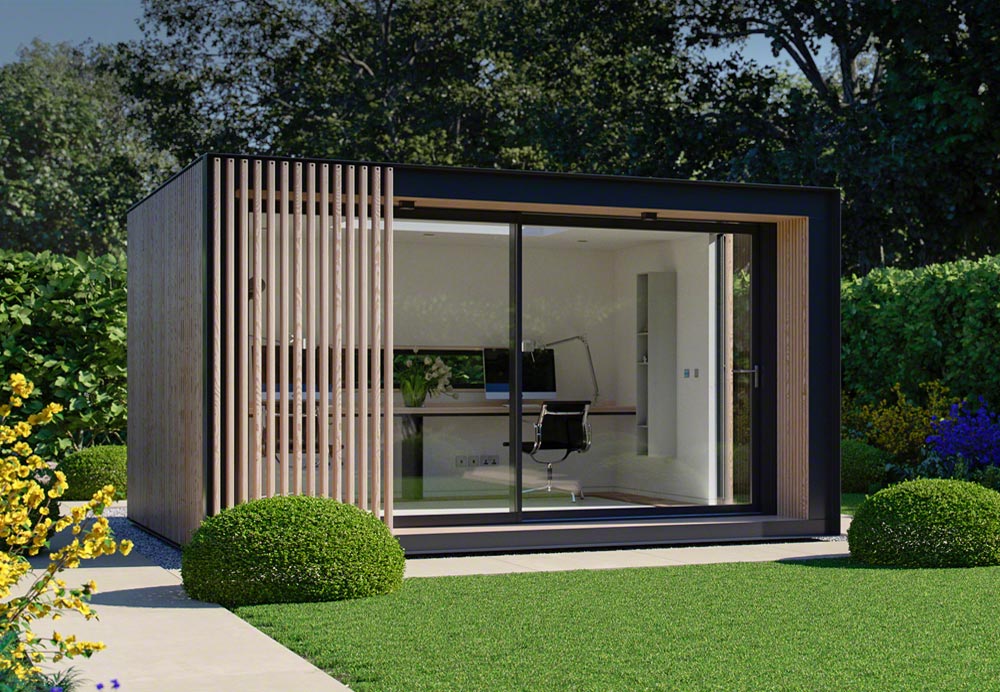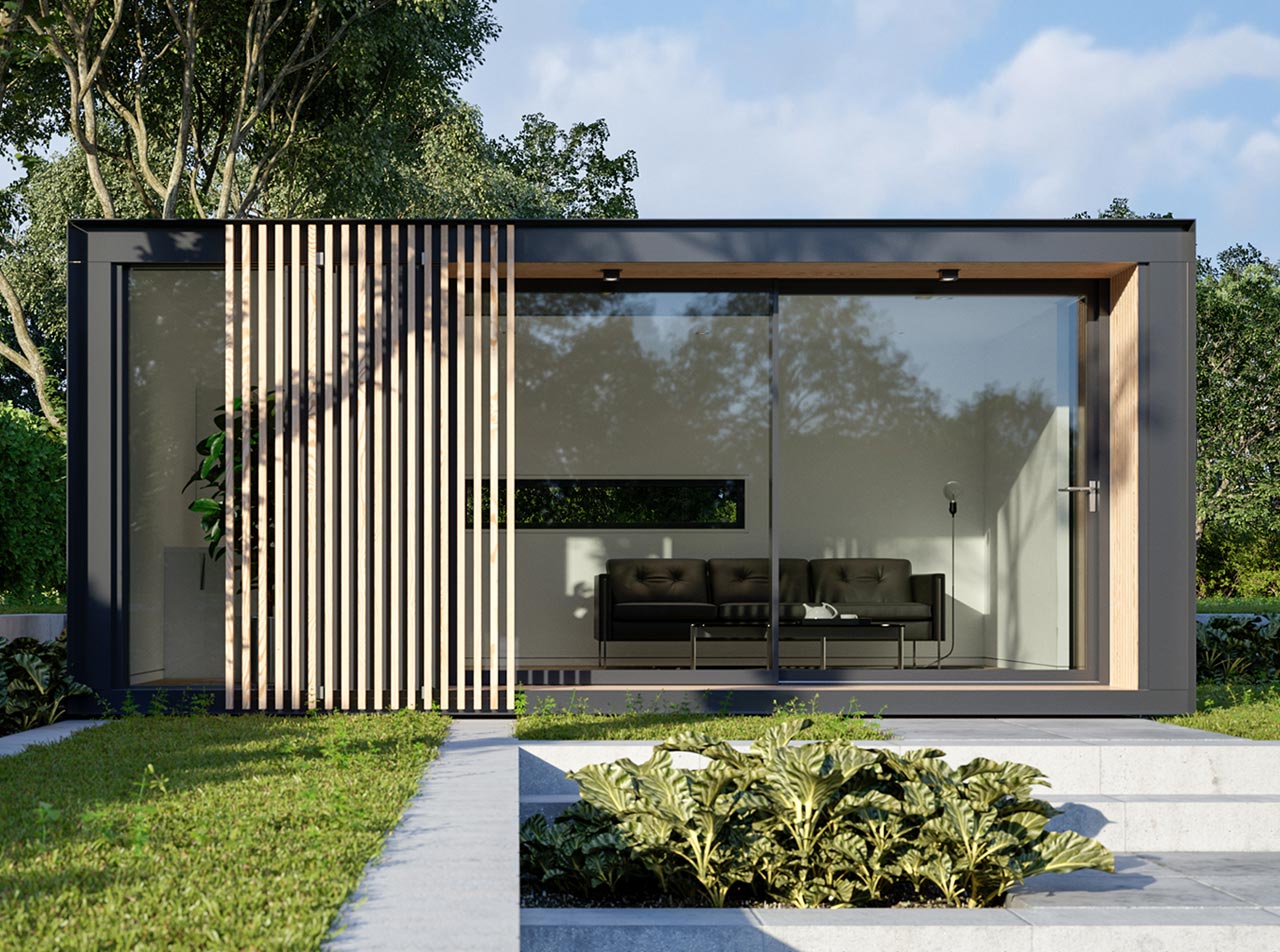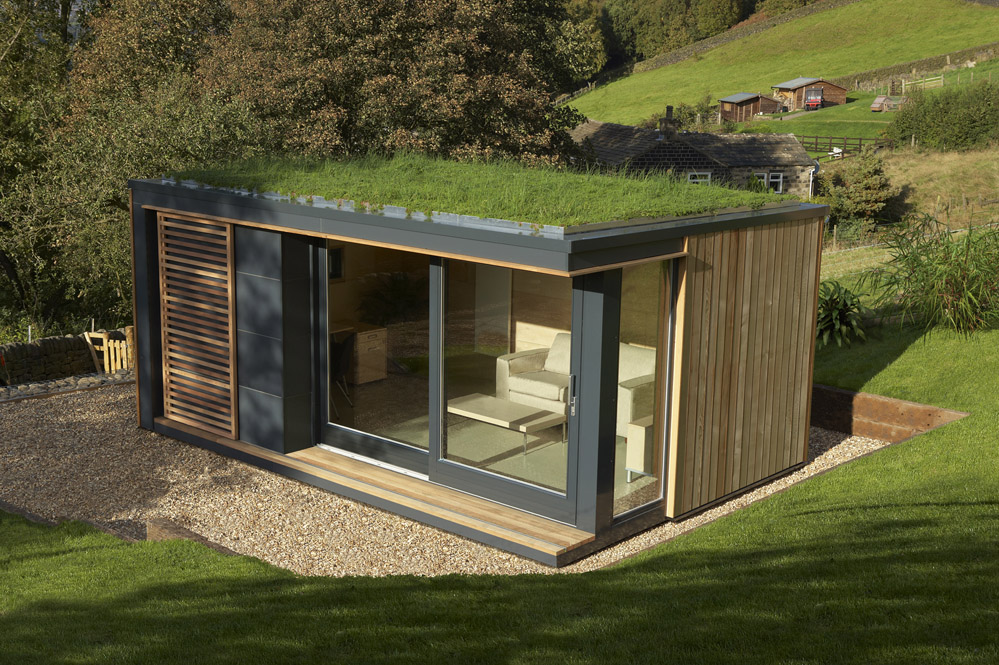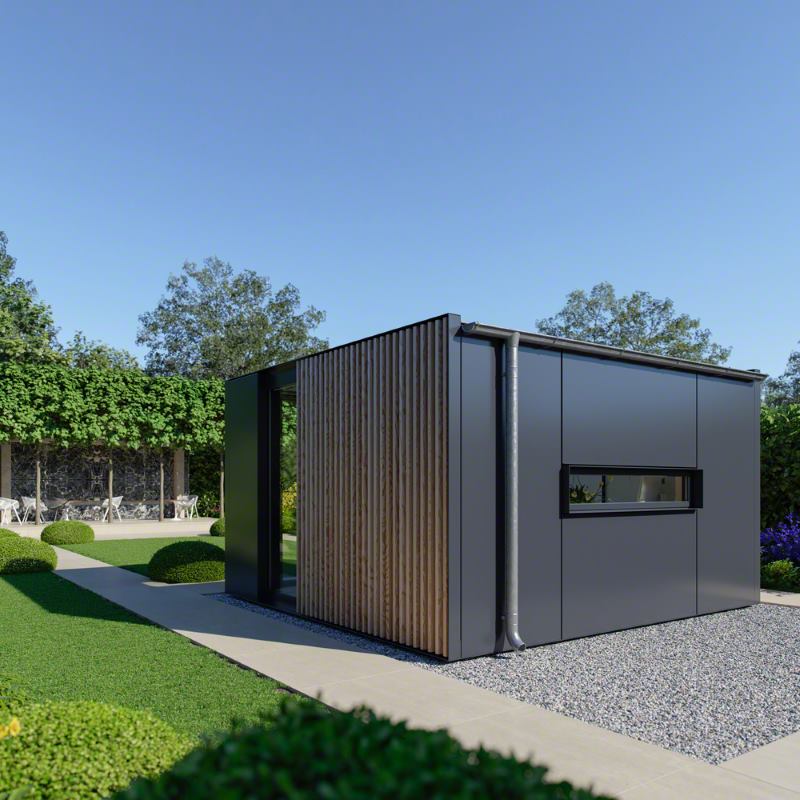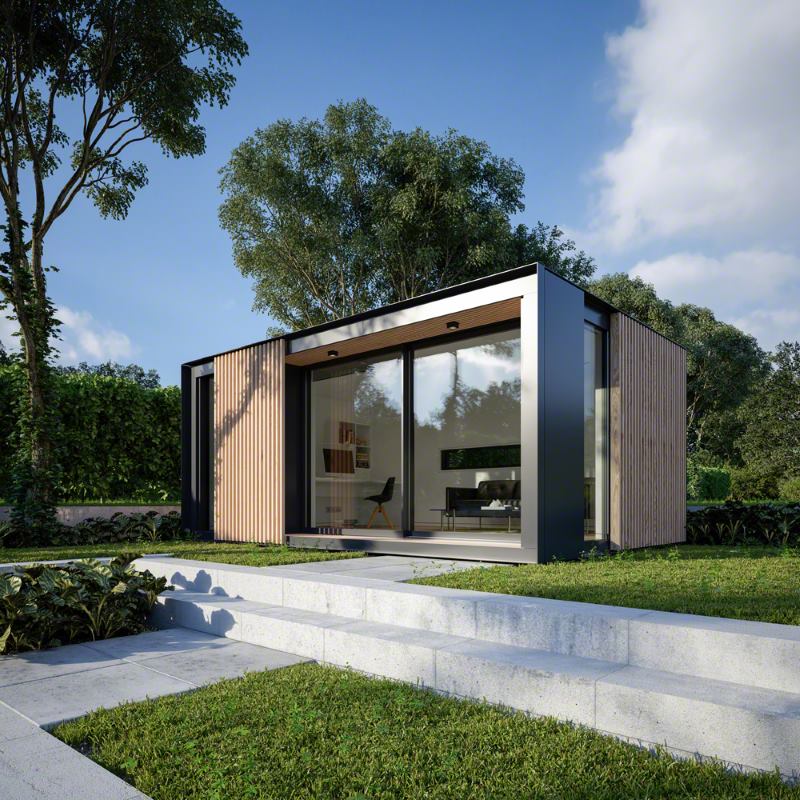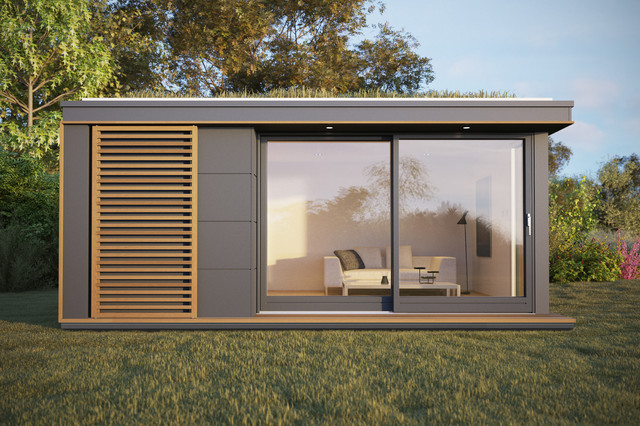 FILL THE FORM TO GET A FREE QUOTE
Thank you! Your submission has been received!
Oops! Something went wrong while submitting the form