TREE AND KIDS' PLAY HOUSES
We can design and build unique kids' play house, castle, fairytale cottage, multi-story tree playhouse specifically adopted to the interests or needs of your child.
Wooden playhouses are very attractive and can easily become part of your landscape making your child happy.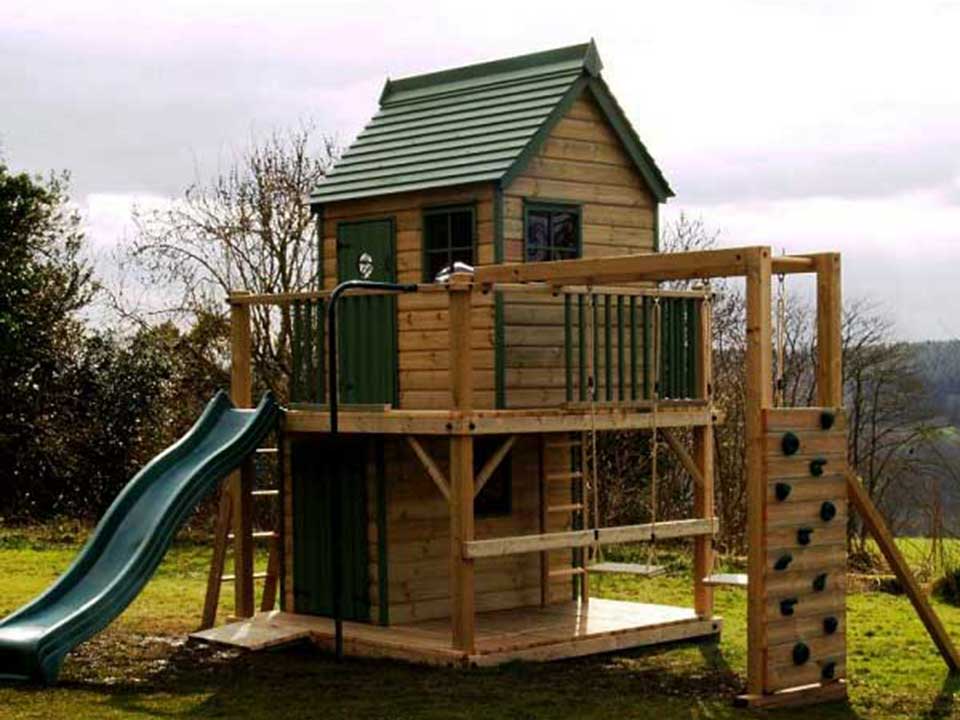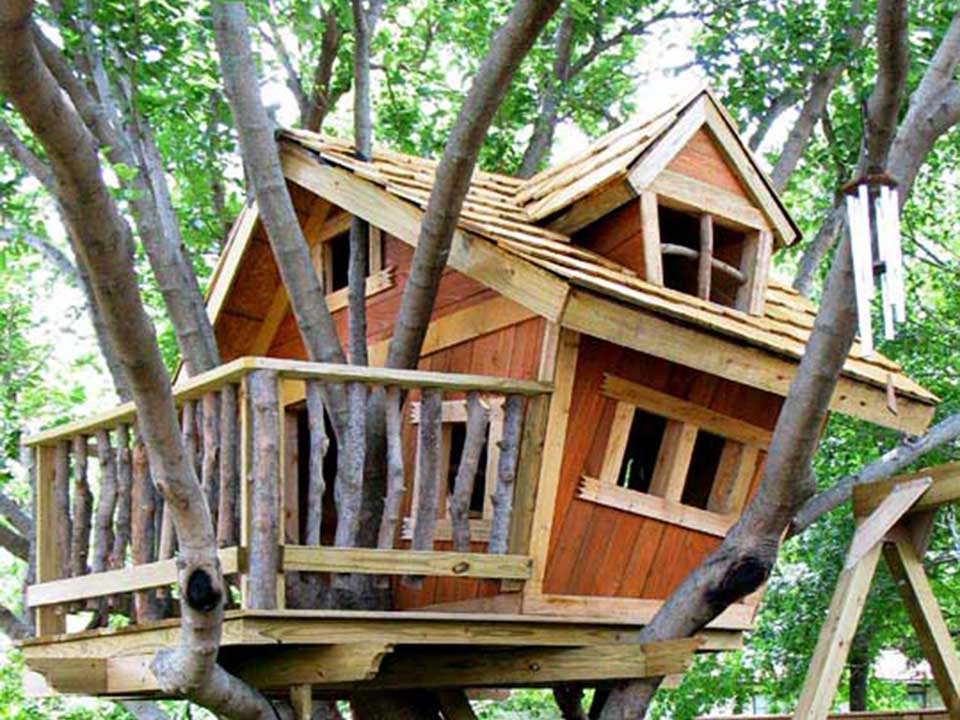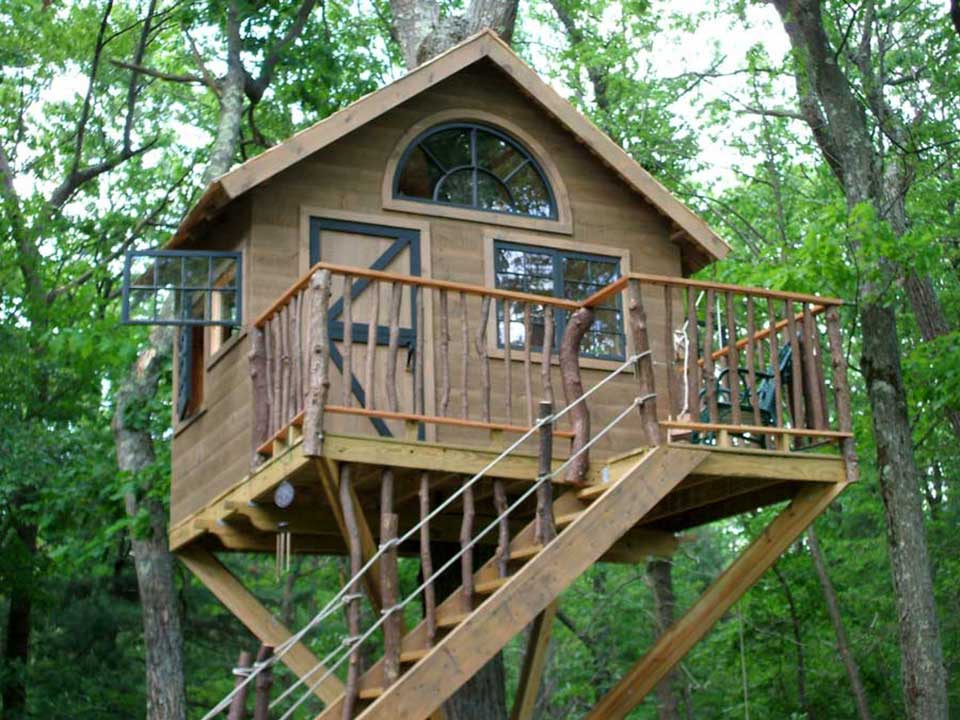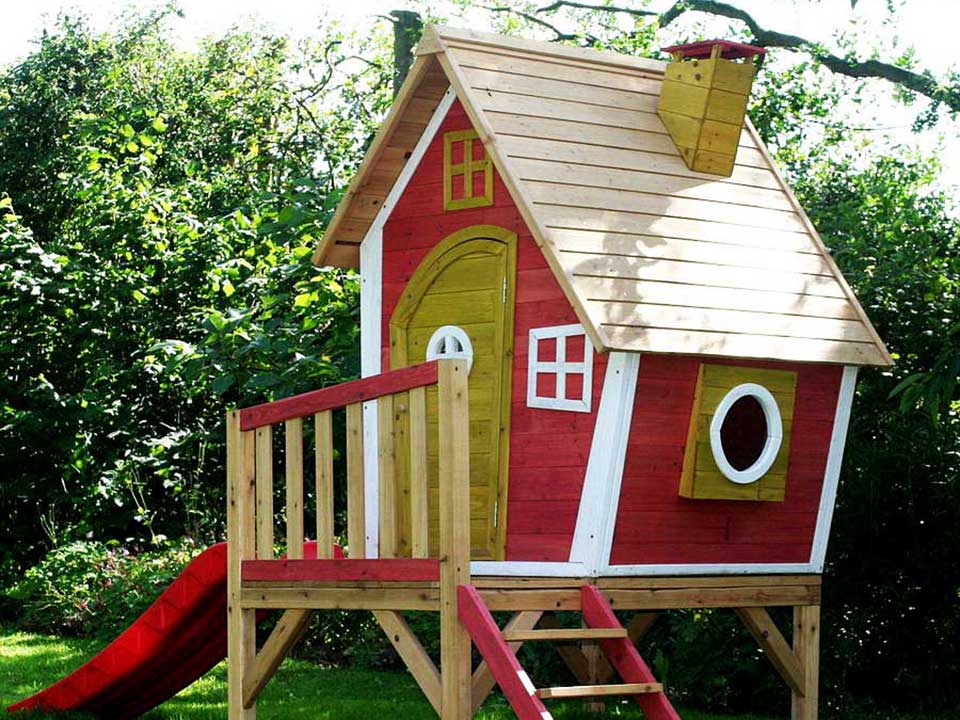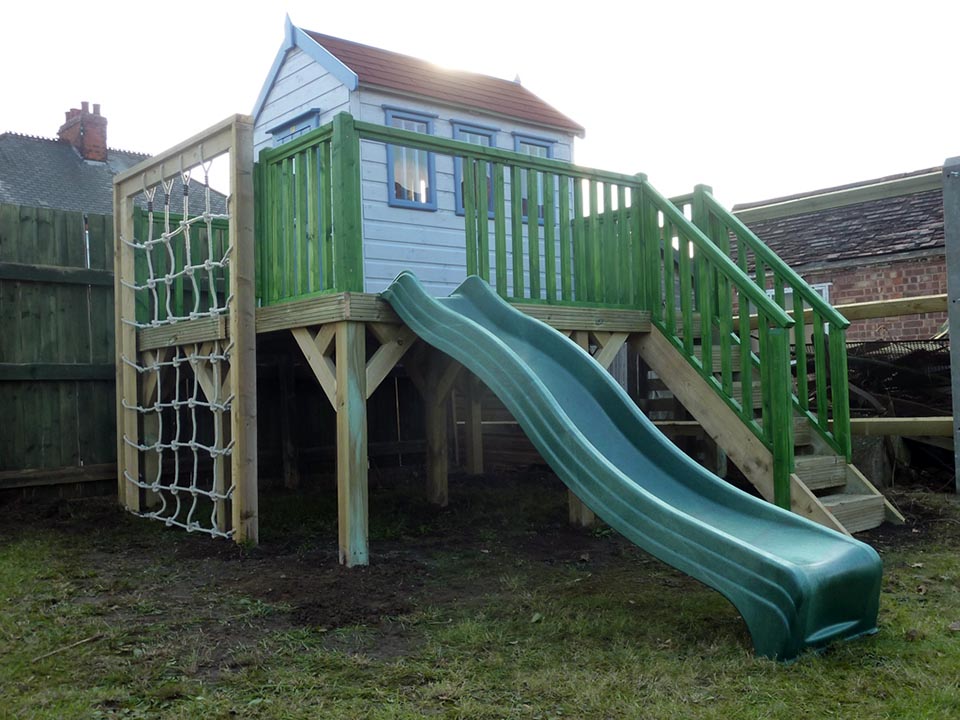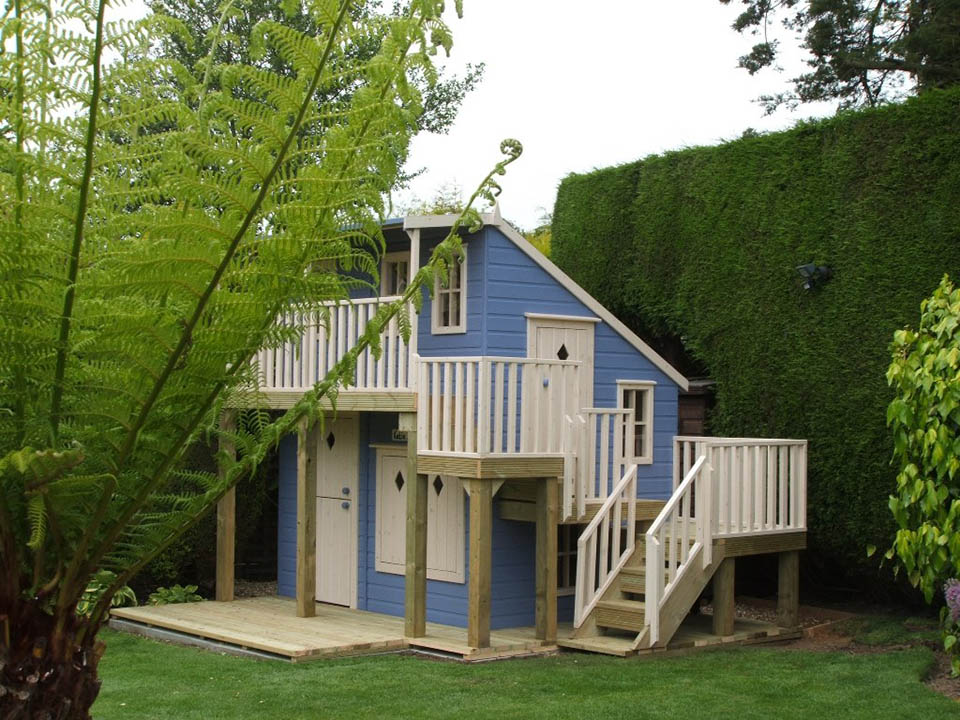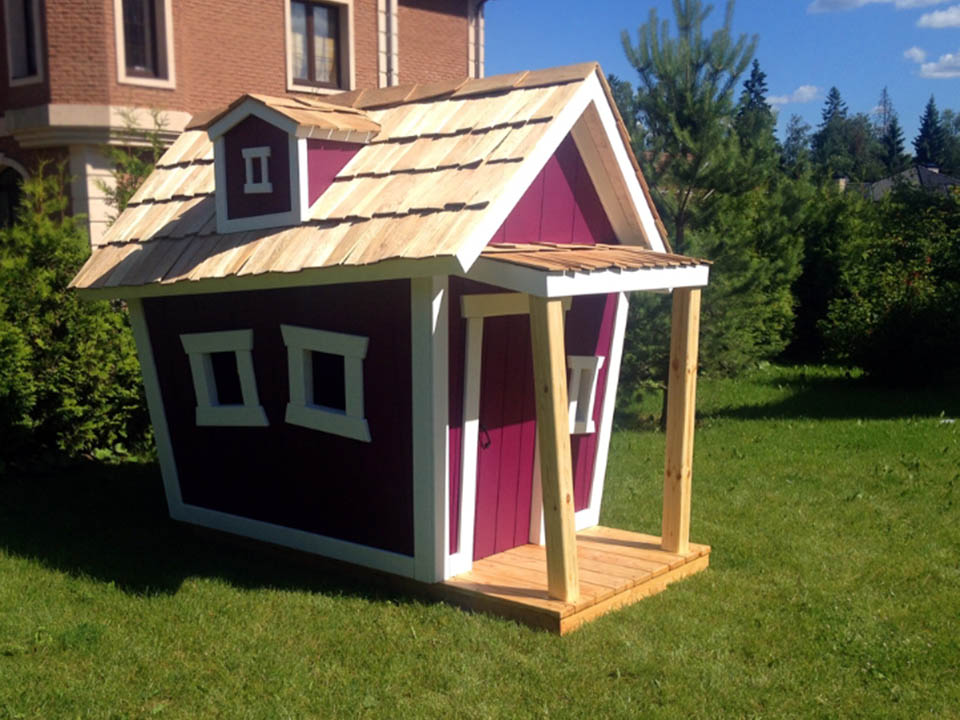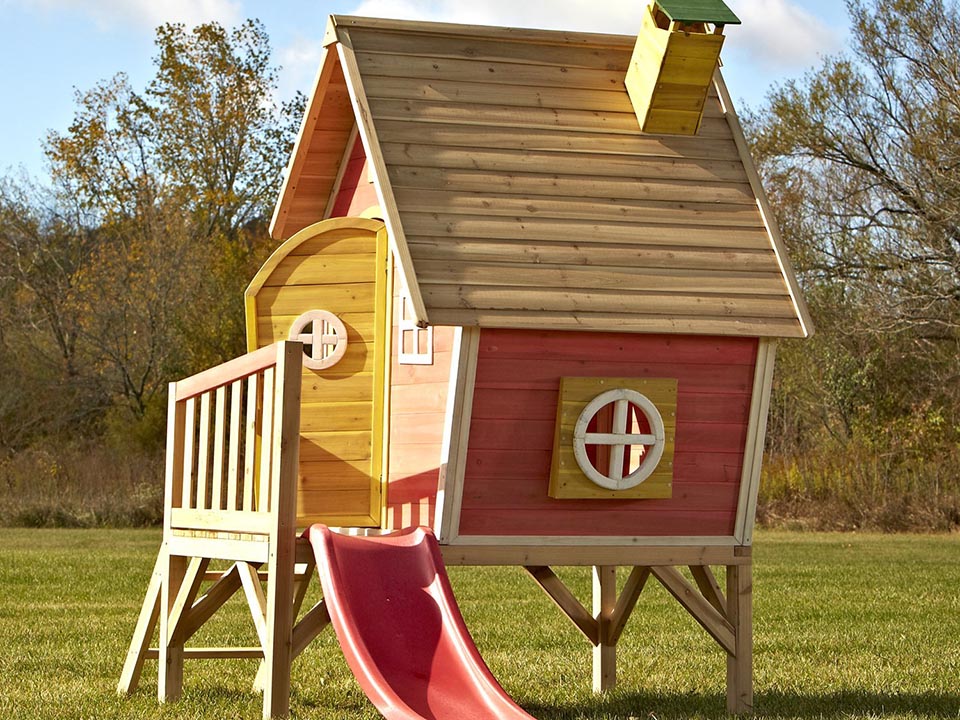 FILL THE FORM TO GET A FREE QUOTE
Thank you! Your submission has been received!
Oops! Something went wrong while submitting the form